Mixed Lacrosse League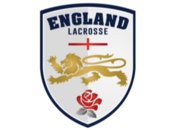 Mixed Lacrosse League
Mixed Lacrosse League
Mixed Lacrosse League
Welcome to the England Lacrosse Mixed Lacrosse Leagues.
The mixed lacrosse leagues are implemented and administered by England Lacrosse to allow more people to play the game at whatever level they choose. The leagues are aimed to be competitive and enjoyable, and teams entering the leagues do so in the spirit of sportsmanship, fair play and for the development of the sport.
If you would like to find out more information about playing lacrosse, please visit the England Lacrosse Website.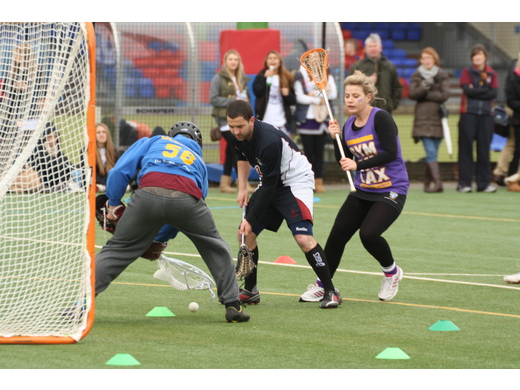 Follow the site to get the latest news and results straight to your email